Differential Communications is public relations and brand-marketing consultancy. We offer product positioning, media relations, communications strategy, go-to-market, social media management, and creative content services.
We specialize in the outdoor, lifestyle, and automotive industries. We help our clients tell stories — human stories — that move and inspire.
We are driven both by data but also by our gut. However, strategy comes first. Anyone can create an email campaign or craft a press release.                 
Diff Comms likes to step back and ask 'why?' We challenge our clients — and ourselves — to think tactically. Moreover, we want to be sure we're not just checking boxes.
We bring to life holistic brand and product storylines and strategies that enable our clients connect and resonate with broader audiences and customers.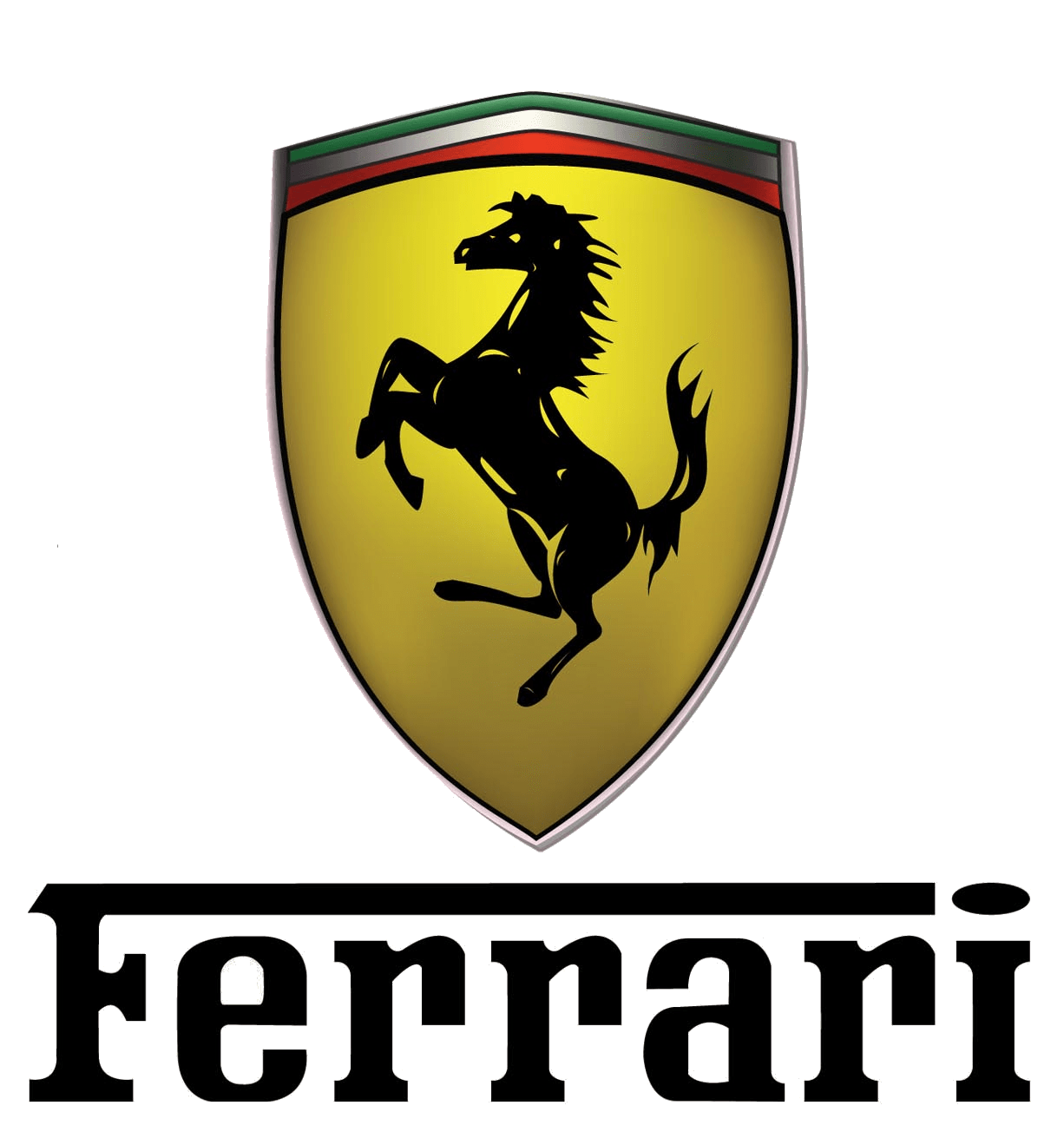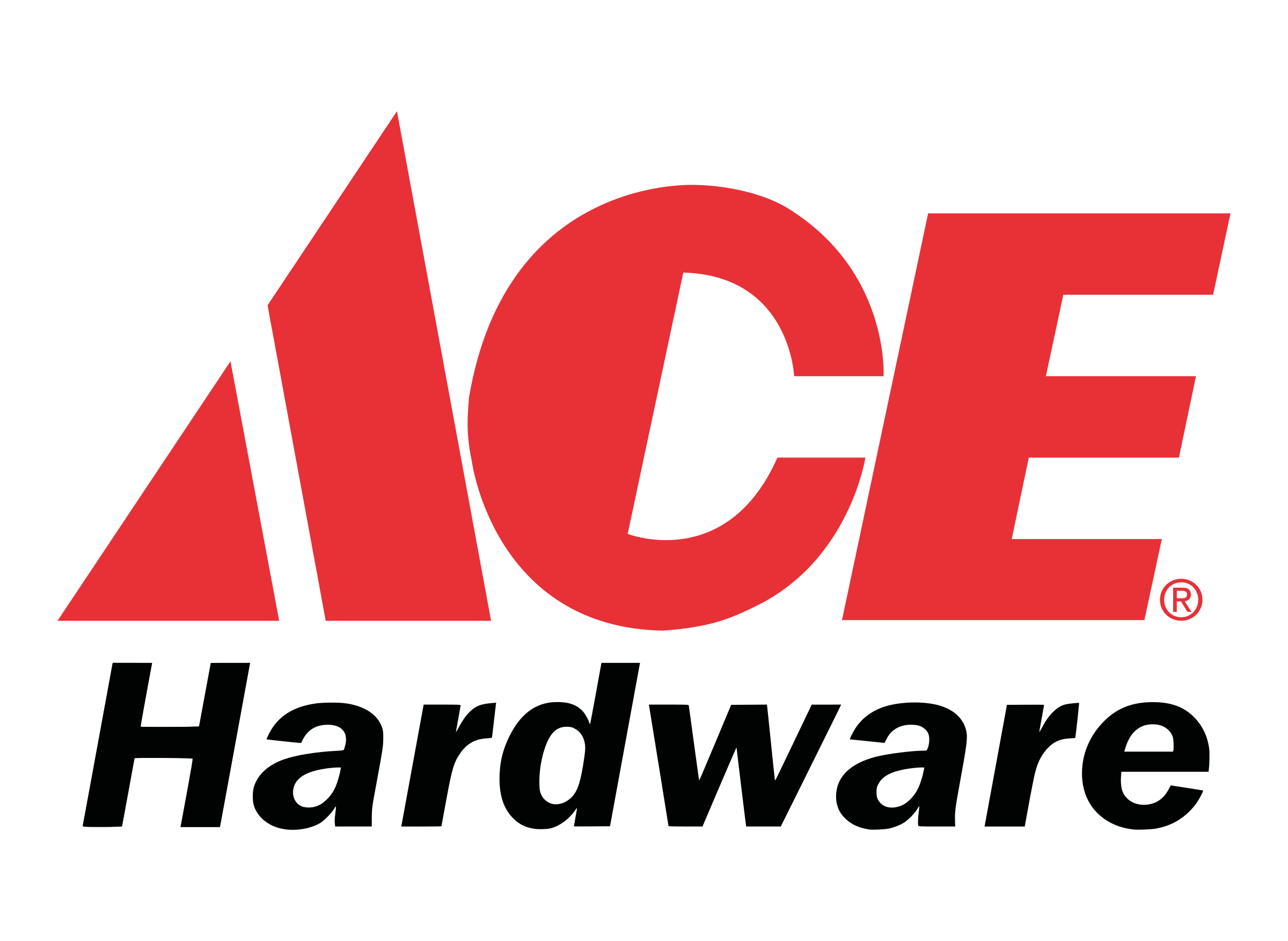 Differentiation isn't easy, but we try to make it seem as if it were.
Our clients come to us when they need help standing out in a cluttered product market, which is often convoluted further by a disjointed media landscape. Knowing which audiences to reach  — and why — isn't always easy.
With our decades of combined experience, the Diff Comms team is able to sift through the noise and help define marketable, pitch-able, and brand-friendly storylines that are palatable to both editors and their audiences—niche or broad.
From tech to automotive to outdoor lifestyle, we have close relationships with all the biggest names, most prolific publications, and heaviest hitters in the media.
We work with our clients to find the right story angle and media approach for every product.